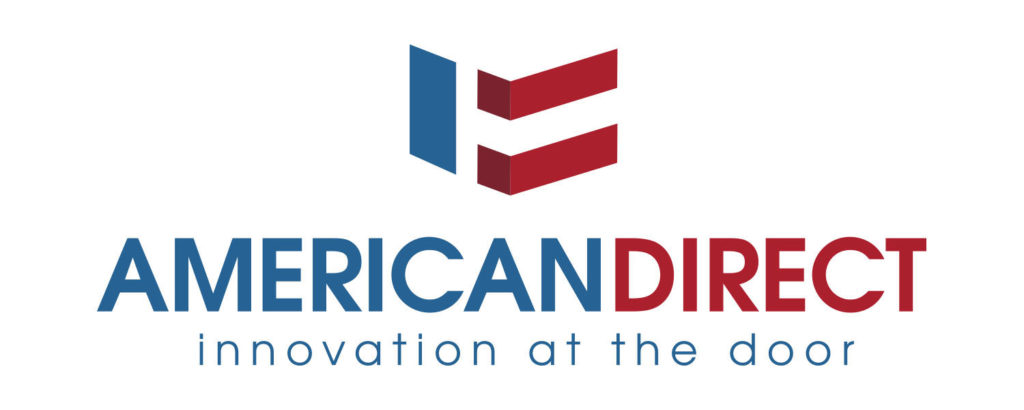 For more than 25 years, American Direct has been one of the nation's leading providers of architectural doors, frames, and hardware for commercial new construction, renovation and remodel. American Direct has earned a stellar reputation for end-to-end service, product expertise, a deep network of industry partners, and an extensive national footprint of engineering offices, sales offices, and fulfillment centers.
American Direct acquired AccessNsite in 2016 from Quintron Systems, Inc. Together with AccessNsite, American Direct  is the only company in the nation able to deliver totally integrated 8/28 safety and security solutions, including consultation and design, mechanical and electronic integration, installation and maintenance, technical support, and centralized data aggregation.
This total 8/28 offering saves clients time, stress, and money. Most important, it provides safer, more secure spaces for people to work, learn, and live.