Technology Alliances
AccessNsite by American Direct integrates best-of-breed hardware from leading manufacturers.
Mercury Security
Mercury Security is the global leader in the supply of OEM access control technologies. Built on an open platform, with over 2.5 million panels sold, Mercury has the largest installed base and greatest accumulated run time of any access hardware provider in the world. www.mercury-security.com

Allegion
Allegion specializes in security around the doorway and beyond: everything from residential and commercial locks, door closers and exit devices, steel doors and frames, to access control and workforce productivity systems. Allegion is a $2 billion business employing more than 7,600 people and offering products in more than 120 countries across the world. www.allegion.com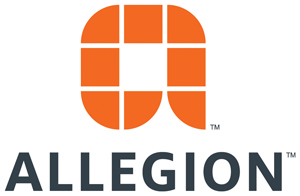 ASSA ABLOY
ASSA ABLOY Door Security Solutions provides end-users with unsurpassed security, life-safety solutions and essential support services to ensure well-functioning doorway systems. Our product innovations span a full spectrum of security technologies ranging from conventional mechanical locks, security doors and high-security master key systems, to advanced IP-enabled locking devices built on open-architecture platforms and featuring wireless connectivity. www.assaabloydss.com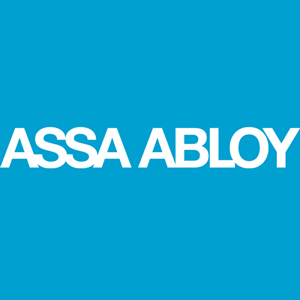 BEST by Stanley
BEST® has represented tough, versatile, high-quality locks for more than 90 years. BEST high-quality access solutions feature interchangeable cores and masterkey systems. Known for its American craftsmanship and proven performance, BEST solutions and components form the pinnacle of today's toughest mechanical security solutions. Our unparalleled quality and engineering make us a top choice of distributors and customers worldwide. www.bestaccess.com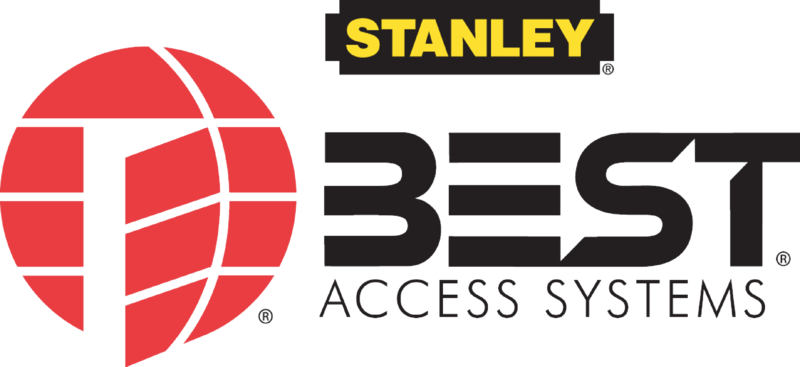 Farpointe
Farpointe Data, a leader in the design and manufacture of radio frequency identification (RFID) access control products, is now a DORMA Group Company. Farpointe's products include the 125-kHz Pyramid Series Proximity® line of proximity readers and credentials, the 13.56-MHz Delta® contactless smartcard readers and credentials, and the 433-MHz Ranger® line of long-range transmitters and receivers. Farpointe's exacting RFID designs, superior manufacturing, competitive pricing, and excellent performance have earned the trust of partners and access control system manufacturers around the world, making Farpointe Data an industry-leading provider of readers and credentials.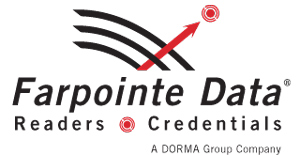 HID Global
HID Global is the trusted source for innovative products, services, solutions, and know-how related to the creation, management, and use of secure identities for millions of customers around the world. The company's served markets include physical and logical access control, including strong authentication and credential management; card printing and personalization; visitor management systems; highly secure government and citizen ID; and identification RFID technologies used in animal ID and industry and logistics applications.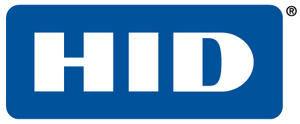 DMP
Over 35 years ago, Atlas Security Service, a UL listed central station, developed a product that allowed direct wire and McCullough systems to be computer automated for central station monitoring. As other industry breakthroughs were developed, Digital Monitoring Products (DMP) was formed as a research and development branch of Atlas. DMP began to manufacture products designed to support central stations and their unique needs. Today, this unique experience gives DMP the advantage in offering products designed to meet your company's needs.

Milestone Systems
Milestone Systems is a world-leading provider of open platform IP video management software (VMS) with headquarters in Copenhagen, Denmark. Our objective is to improve our clients' organizational processes and increase overall security through the management and distribution of digital video data.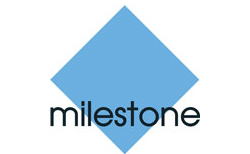 Pelco
Pelco by Schneider Electric is a world leader in the design, development, and manufacture of video security systems ideal for any industry. Pelco produces the security industry's most respected offering of discreet security camera domes and enclosures, video matrix systems, virtual matrix, video management software, next-generation DVRs/NVRs, full HD LCD displays, and HD megapixel cameras, IP cameras, and other IP/IT solutions. www.Pelco.com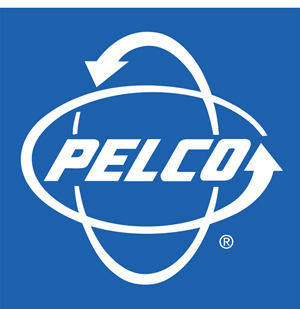 Exacq
Exacq Technologies is part of the Security Products business unit of Tyco (NYSE: TYC), the world's largest pure-play fire protection and security company. Exacq Technologies designs and manufactures the cross-platform, open-architecture exacqVision video management system (VMS) used in the physical security industry for IP video surveillance. exacqVision is available on factory-installed hybrid and IP camera servers or on commercial off-the-shelf servers. It can also be installed directly on compatible IP cameras, eliminating the need for a separate server. Video from exacqVision servers can be accessed with the free, cross-platform (Windows/Linux/Mac) client, most web browsers and via the free Exacq Mobile app available for iPhone, iPad and Android devices. Exacq's products are available throughout the world via authorized resellers and distributors. www.exacq.com
March Networks
March Networks® is a leading provider of intelligent IP video solutions used by some of the world's largest organizations for security, loss prevention and operational efficiency. Its intuitive, browser-based Command™ VMS software is complemented by a comprehensive portfolio of HD IP cameras, encoders, analytics, hybrid recorders and outstanding managed services.

Mobotix
MOBOTIX AG is a software company with in-house hardware development in the area of digital, high-resolution and network-based video security solutions. The company focuses on the development of user-friendly complete system solutions from a single source. Mobotix is known as the leading pioneer in network camera technology since its foundation in 1999 and its decentralized concept has also made high-resolution video systems cost-efficient. Since 2010, MOBOTIX has extended its product range to include in-house developed, intelligent home automation products. Whether in embassies, airports, railway stations, ports, gas stations, hotels or highways, over one hundred thousand MOBOTIX video systems have been in operation on every continent for years.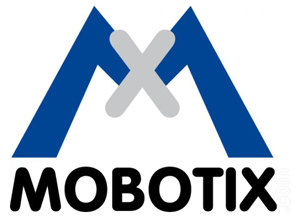 Tridium
Tridium is the global leader in open platforms, application software frameworks, automation infrastructure technology, energy management and device-to-enterprise integration solutions. Our technology and applications have fundamentally changed the way devices and systems connect, integrate and interoperate with each other and the enterprise.