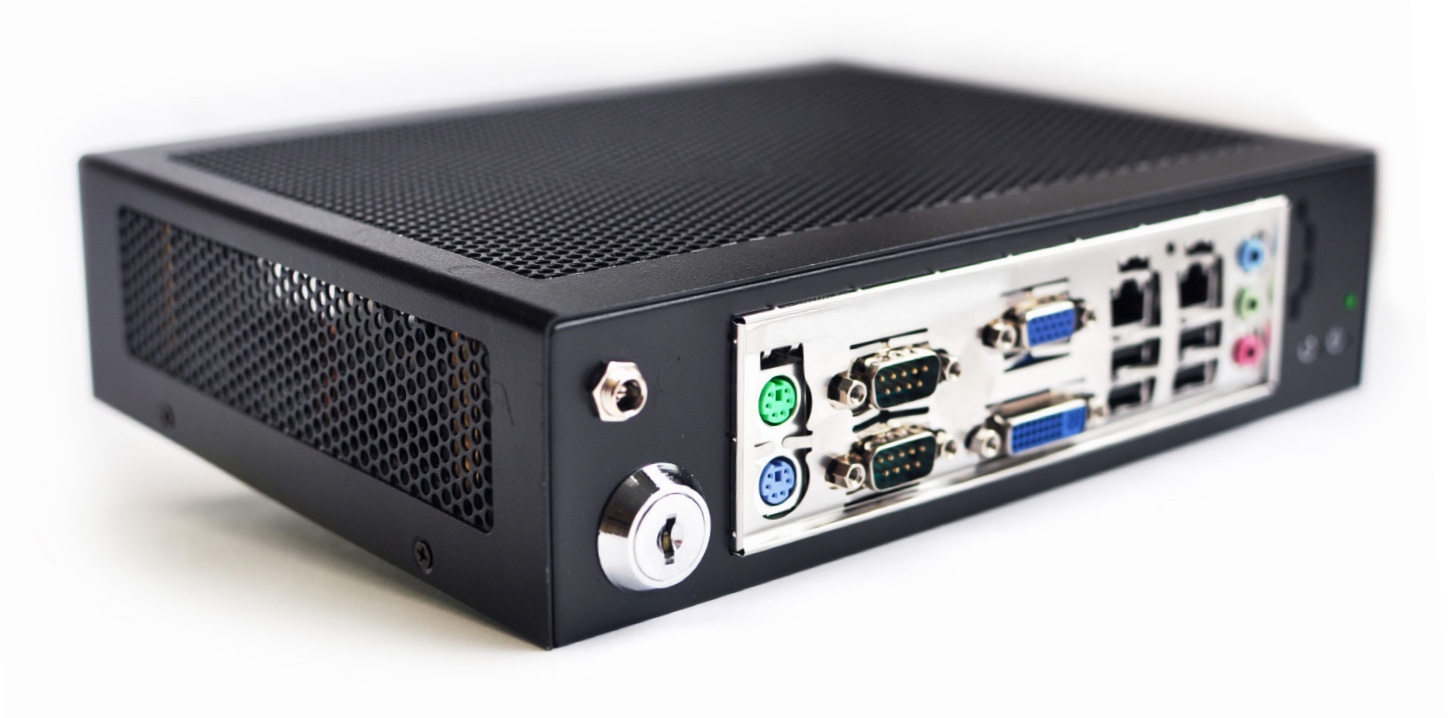 AccessNsite brings network appliance technology to its security platform, making small system deployments faster, less costly, and more reliable. This "traditional server replacement" delivers everything needed for an eight door system (upgradeable to 32 doors) in a single pre-configured device. Application software, database, and administrative utilities are all pre-installed. Think of the time saved.
Regardless of your network topology, the dual-NIC design provides both DHCP and static addressing right out of the box. A few settings via the browser-based interface and deployment is complete.
The RDS-1 supports client connectivity from any browser-based device, leveraging the client's existing infrastructure. Thick client connections are also supported, bringing advanced features like badge printing and graphic maps. Concurrent client connections ensure there is no delay in getting things accomplished.
AccessNsite is written from the ground up as a Java application giving it unlimited system scalability, flexibility, cross-platform compatibility, and reliability. The user interface is intuitive to help you get the job done fast. Object-oriented design brings alarms and events to life, they aren't just static information any more. Right-click on an "Access Denied" event and go directly to the badge record to see the assigned access rights.
You can setup permissions on each login for granular control of what your users are allowed to do. Run simple reports from the information you are currently looking at, or create more complex reports against the entire database using the Reports module. Create maps of your facility and manage your alarms graphically. Drill down from a campus view, to a building view, to the actual room on the floor plan where the alarm is occurring. The modular design allows you to place windows where you want, even on multiple monitors.