Innovation at Every Turn
In today's rapidly evolving, increasingly hostile world, you need more than just "access control." You need totally integrated safety and security solutions.
With AccessNsite by American Direct, you get just that: a true access control partner with the 28/8 products, services, and expertise needed to design, source, install, monitor, and maintain every facet of a building's door openings.
The Total Security Solution
This totally integrated approach provides a more efficient, effective, and reliable access control solution. It saves you significant time, money, and stress — now and in the future. Most important, it provides the freedom in knowing your buildings, and the human lives within, are safe and secure.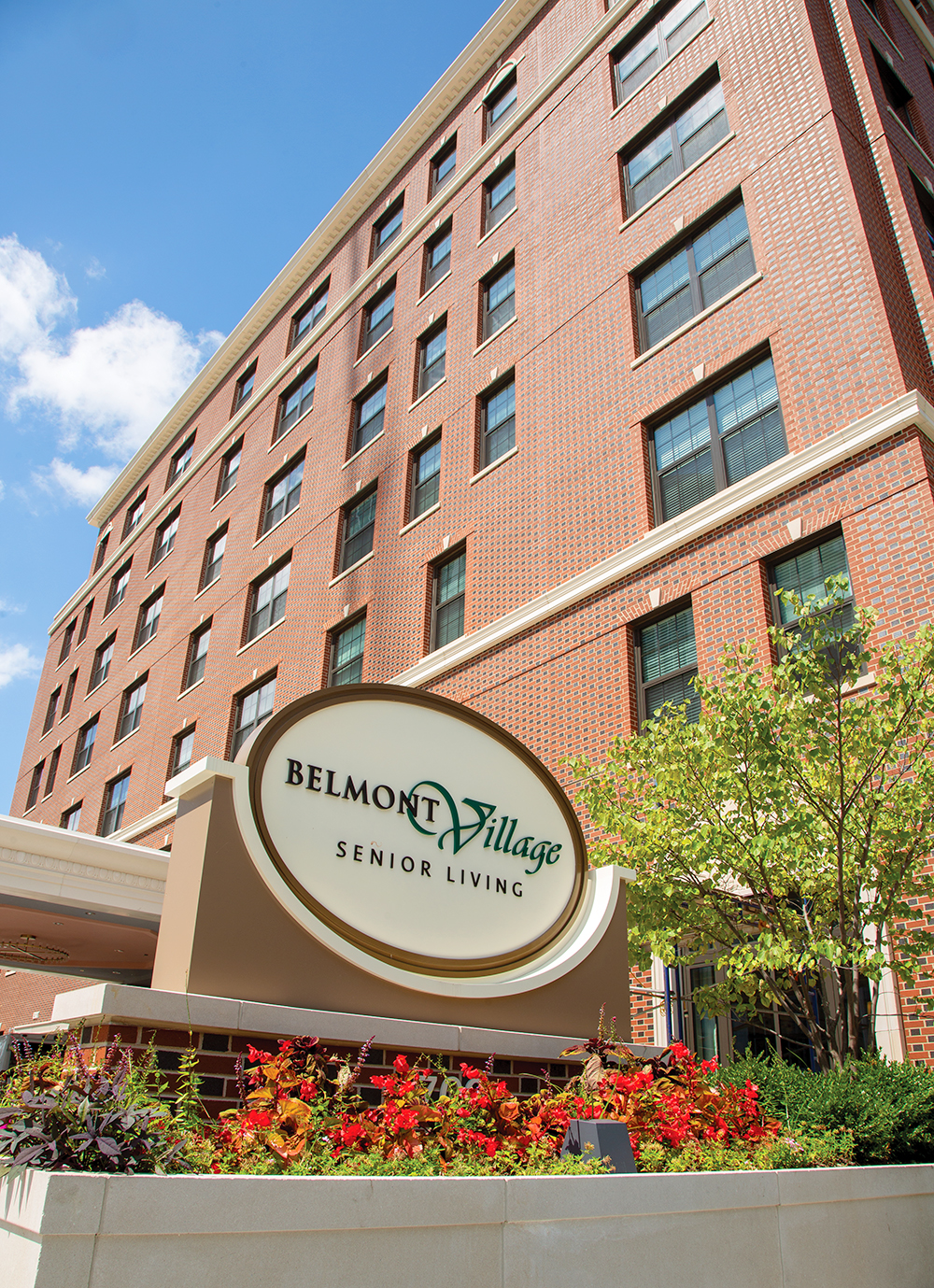 Project Profile
Belmont Village Senior Living
American Direct and AccessNsite were chosen by W.E. O'Neil Construction to provide totally integrated security solutions for the 120,500 square foot, seven story community in Chicago, IL.
AccessNsite was able to provide each aspect of the access control without the owner having to use multiple manufacturers and provided an elegant solution that enabled huge cost savings to the owner on product and labor.
National Reach, Local Service
With access control, there is no one-size-fits-all solution. At AccessNsite, we partner with end users, design teams, contractors, and integrators to deliver totally integrated safety and security solutions that meet the distinct budget, timeline, and security needs of your facility.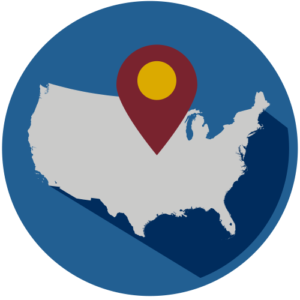 National Reach
With locations in 17 major markets across the U.S., including Regional Fulfillment Centers and a national network of experienced integrator partners, we can quickly and efficiently provide totally integrated safety and security solutions for any project, anywhere.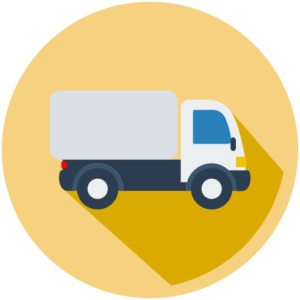 Local Service
Together, we coordinate all parts of the on-site installation, service agreements, and long-term support with a single point of contact. If you ever have an issue with your access control solution — or any component of your door opening — our local service teams respond quickly to address your needs and keep your buildings safe, secure, and operating efficiently. Local services include: pre-installation, fabrication, warehousing, delivery, onsite installation, maintenance, aftermarket products, and ongoing service.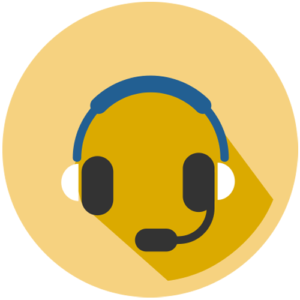 Customized User Training
No two buildings are exactly the same, which is why we provide customized training for users at every level, with a focus on specific roles, systems configuration, and overall security goals.