Go Beyond
In today's rapidly evolving, increasingly hostile world, you need more than just "access control." You need totally integrated safety and security solutions.
With AccessNsite by American Direct, you get just that: a true access control partner with the 28/8 products, services, and expertise needed to design, source, install, monitor, and maintain every facet of a building's door openings.
The Total Security Solution
This totally integrated approach provides a more efficient, effective, and reliable access control solution. It saves you significant time, money, and stress — now and in the future. Most important, it provides the freedom in knowing your buildings, and the human lives within, are safe and secure.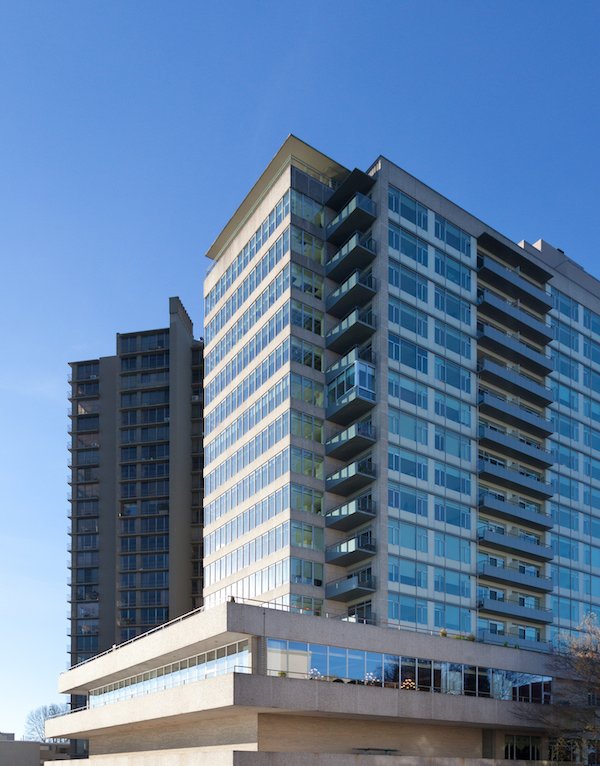 Project Profile
Total Integration at Parkshore Retirement
For the $30 million renovation of the 17-story Parkshore Retirement Community in Seattle, WA, general contractor Halvorson Construction brought American Direct on board to design and deliver a totally integrated safety and security solution. 
By providing pre-installed intelligent locks pre-loaded with a turnkey access control software solution — as well as providing onsite installation and technical support — American Direct significantly shortened installation time while reducing cost by 30%.
Smart, Simple, Seamless
AccessNsite is a total access control software solution with powerful systems interoperability and automation configurable to a building's distinct needs — whether you have two doors to secure or 2,000 across multiple locations.
Intelligent Integrations
AccessNsite is a wireless/IP-enabled system designed to fully integrate with best-of-breed access control hardware and systems, including Mercury panels and intelligent locksets — Live (wired, PoE, BLE) and WiFi — from Allegion, ASSA ABLOY, and BEST.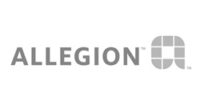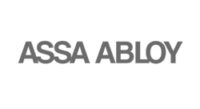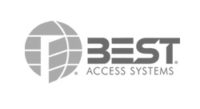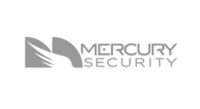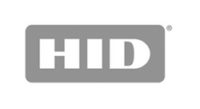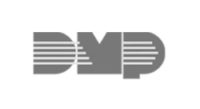 National Reach, Local Service
With access control, there is no one-size-fits-all solution. At AccessNsite, we partner with end users, design teams, contractors, and integrators to deliver totally integrated safety and security solutions that meet the distinct budget, timeline, and security needs of your facility.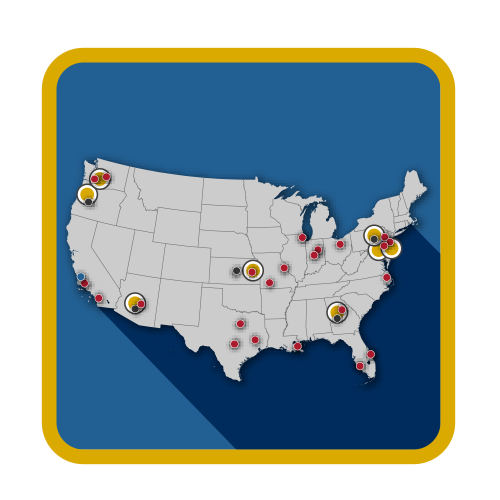 National Reach
With locations in 17 major markets across the U.S., including Regional Fulfillment Centers and a national network of experienced integrator partners, we can quickly and efficiently provide totally integrated safety and security solutions for any project, anywhere.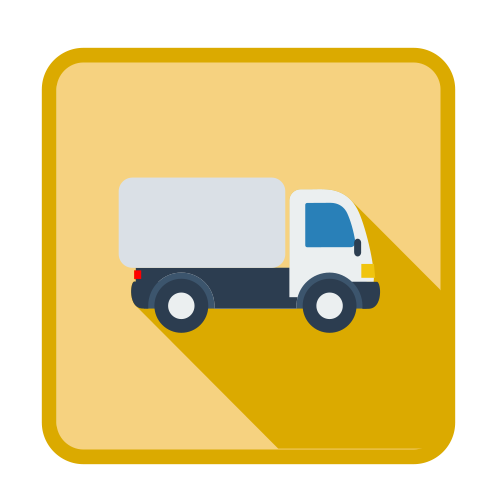 Local Service
If you ever have an issue with your access control solution — or any component of your door opening — our local service teams respond quickly to address your needs and keep your buildings safe, secure, and operating efficiently. Local services include: pre-installation, fabrication, warehousing, delivery, onsite installation, maintenance, aftermarket products, and ongoing service.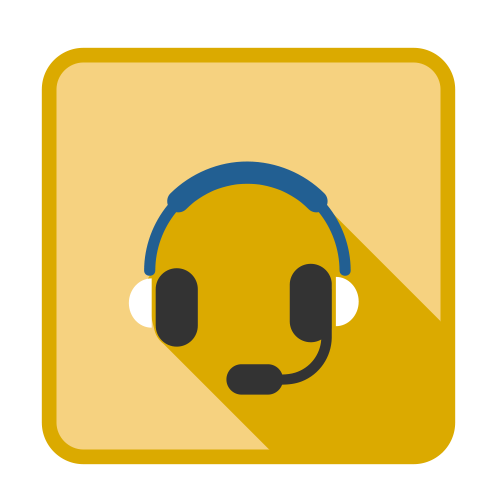 Customized User Training
No two buildings are exactly the same, which is why we provide customized training for users at every level, with a focus on specific roles, systems configuration, and overall security goals.
Contact us for a free consultation or demonstration customized to your distinct access control needs.