We Play Well With Others
AccessNsite integrates with legacy platforms, partners, and IP technology to create a seamless experience. Our access control platform integrates with many third-party video management systems to deliver the benefits of a single security solution.

Video Management Solution
Introducing our new next-generation VideoIP Video Management Solution: a smart, simple, and seamless total VMS for all your access and video surveillance needs.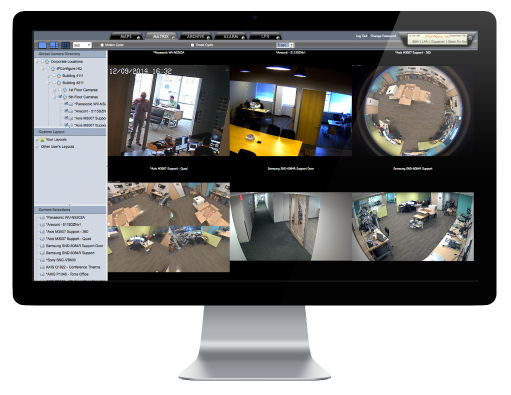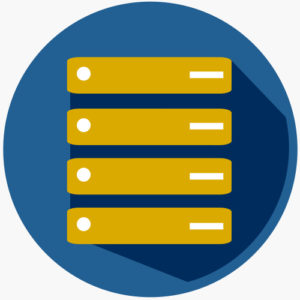 Adaptable & Efficient
Whether you need an entry-level system or a global enterprise solution, VideoIP supports thousands of IP cameras through the industry standard ONVIF specifications. Designed with cross-platform flexibility that integrates with your existing infrastructure, VideoIP also reduces IT, hardware, and licensing costs.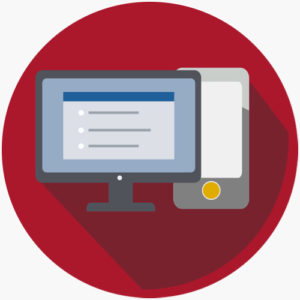 Accessible & Intuitive
VideoIP is OS independent, with an intuitive web interface offering the same user experience on both workstations and mobile devices. You can locally and remotely access live and recorded video for multiple locations, and with recording through scalable NAS storage, surveillance administration is fast and easy.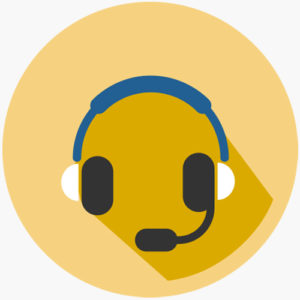 Simple & Secure
VideoIP can be bundled with AccessNsite or purchased as a standalone solution. Installation takes just seconds, and security is ensured through SRTP Video & Audio Encryption and HTTPS Web Encryption. If you have an issue or need technical support, our expert customer service team is fast, reliable, and trained to keep your system up to date and operating without fail.