A Seamless Experience
What began as a Division 8 job resulted in a Division 8/28 job that landed Ventana by Buckner with a total openings solution. Read more about how American Direct and AccessNsite worked seamlessly to provide a custom security solution for the luxury retirement community.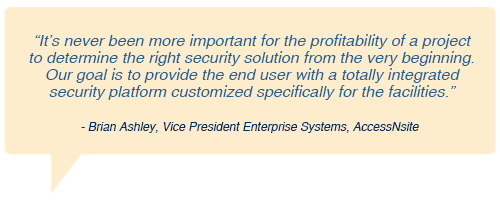 Access Control | 28/8 Integration | Design Assist
Contact Us
For immediate assistance, please call 800-593-5310. If you would like information about our services, or would like to talk with someone about your project, please fill out the contact form below.