Your goals are our goals. We're with you from pre-construction and logistics to installation and support. With the guidance of a dedicated project manager, we'll help you decide what services and products fit your needs. In a field where projects go off course and over budget, American Direct is your steadfast partner.
Total Control and Peace of Mind
By integrating intelligent security systems, we provide security at every turn—from the physical door opening to all-in-one comprehensive safety monitoring and customizable access. American Direct is the only company combining Division 8 and Division 28 product, service, and expertise to deliver integrated security solutions at the physical door opening.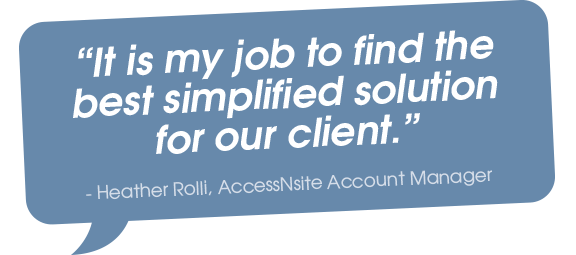 Contact Us
For immediate assistance, please call 800-593-5310. If you would like information about our services, or would like to talk with someone about your project, please fill out the contact form below.