Book A Live Demo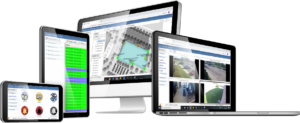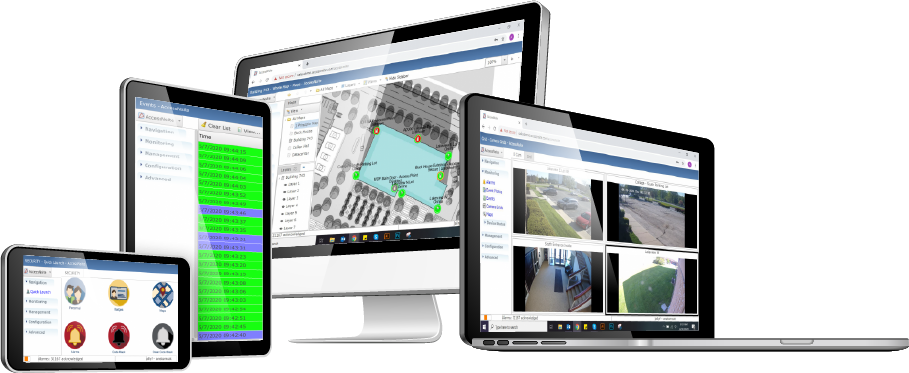 With AccessNsite by American Direct, you get a true access control partner with the 28/8 products, services, and expertise needed to design, source, install, monitor, and maintain every facet of a building's door openings.
Fully integrated access control software
Manage access, security and video through one interface
Monitor all door events without the maintenance cost of older technology
Control and authorize staff access to different areas without the need for a "key-holder"
Plus so much more…
Fill out the form below and one of our associates will contact you in a timely manner.
For immediate assistance, please email info@accessnsite.com or call 913-563-5844.