​

PACS Specification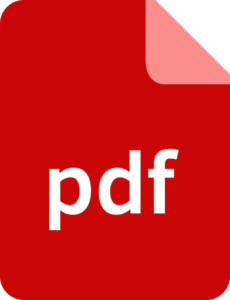 Physical Access Control System
Section 28 10 00
Revision 1.2
DoD and Federal agencies rely on Physical Access Control Systems (PACS) to confirm that an employee, contractor, or visitor is authorized to access a site and its critical assets.
Stay compliant with Department of Homeland Security's FIPS 201-2.
AccessNsite is a total access control solution that delivers unparalleled flexibility, efficiency, and reliability. Fill out the form below to acquire the PACS PDF specification sheet.