PRODUCT SHEETS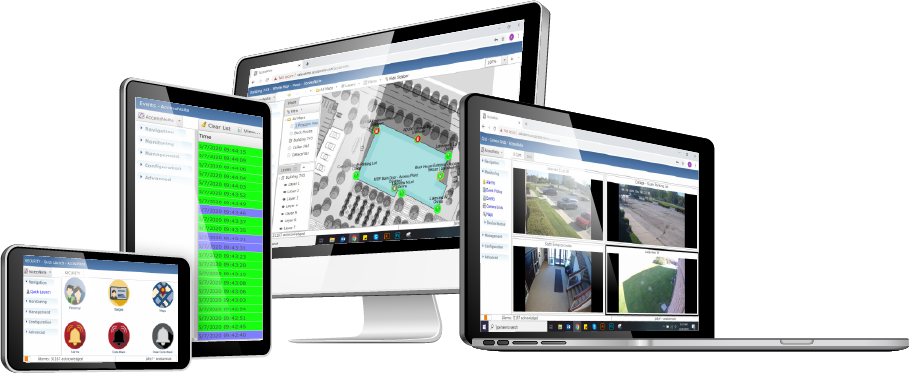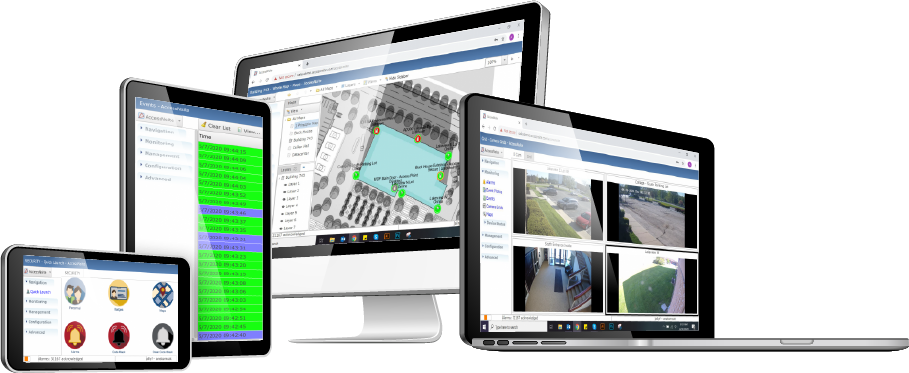 About AccessNsite
AccessNsite is a Wireless/IP-enabled system that integrates seamlessly with new and existing systems for a simple and costeffective solution with efficient maintenance.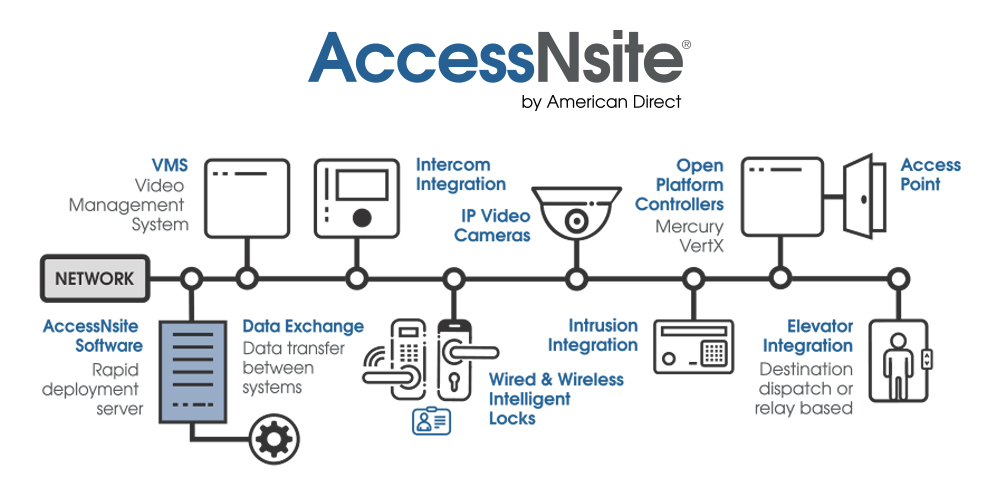 AccessNsite Fact Sheet
AccessNsite is a total access control software solution with powerful systems interoperability and automation configurable to a building's distinct needs.
---

Mercury Security is a leader in high-quality, innovative, and cost-effective access control hardware that meets the most demanding facility security applications.
Building and security system integrators trust Mercury's security panels to establish the essential infrastructure for the system software. Regardless of system size, our clients achieve the most detailed and demanding levels of complete access control when they rely on Mercury's controllers and peripherals, which provide powerful, flexible combinations of features and functions.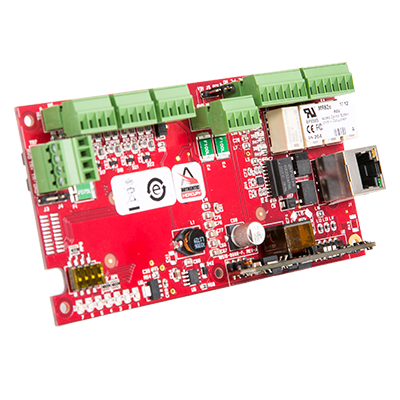 MR62e
The MR62e provides six general purpose input monitor points, four control relays, and interfacing for up to four OSDP Secure Channel card readers including non-keypad, keypad, and biometric readers.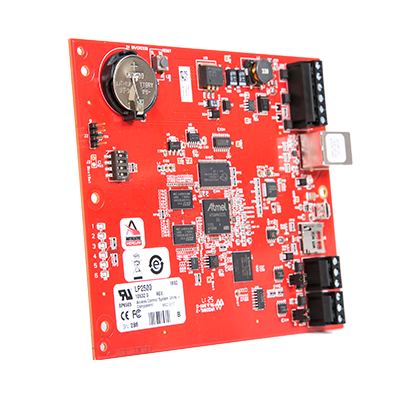 LP2500
The LP2500 is a powerful, intelligent controller with native network support and is expandable to 64 doors with a 600,000 card capacity.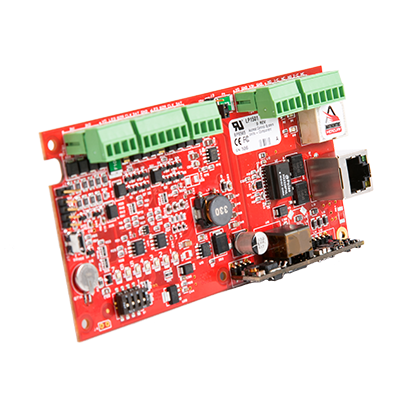 LP1501
The LP1501 is a powerful, IP-based System Control Processor (SCP) ideal for use as a single door controller and is expandable to control up to 17 doors with a 240,000 card capacity.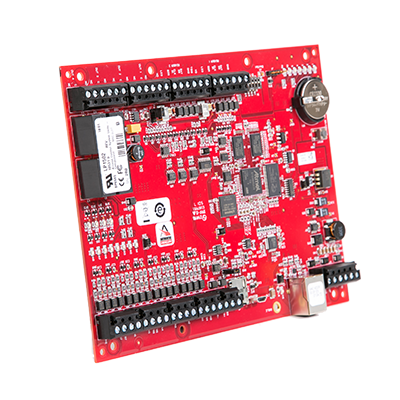 LP1502
The LP1502 is a powerful, IP-based System Control Processor (SCP) that supports up to 128 access levels per card and will support two doors, making it optimal for two-door systems.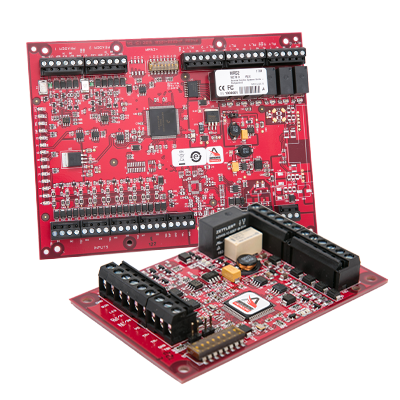 MR50 & MR52
The MR50 and MR52 are low cost, high performance sub-controllers that provide the I/O necessary to control one or two doors, respectively.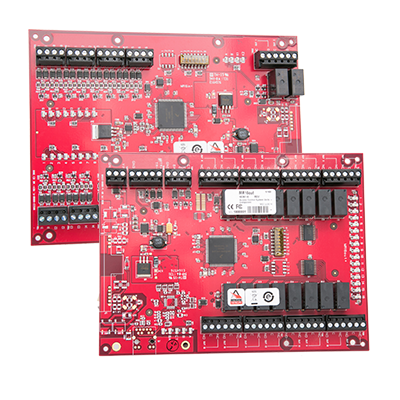 MR16IN & MR16OUT
The MR16IN and MR16OUT allow for a simplified control of external devices and system automation. Devices can be activated or deactivated by the condition of selected system devices locally or regionally without host intervention.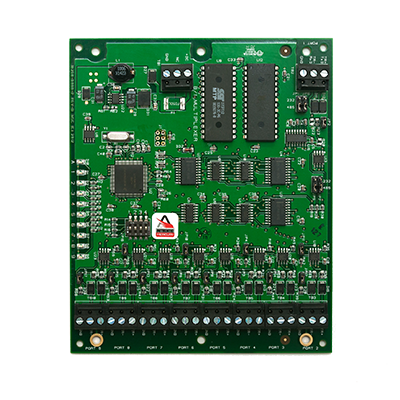 MUX8
This eight channel data multiplexer offers the flexibility of expanding a single data line into multiple data lines, making it convenient to implement a star wiring topology.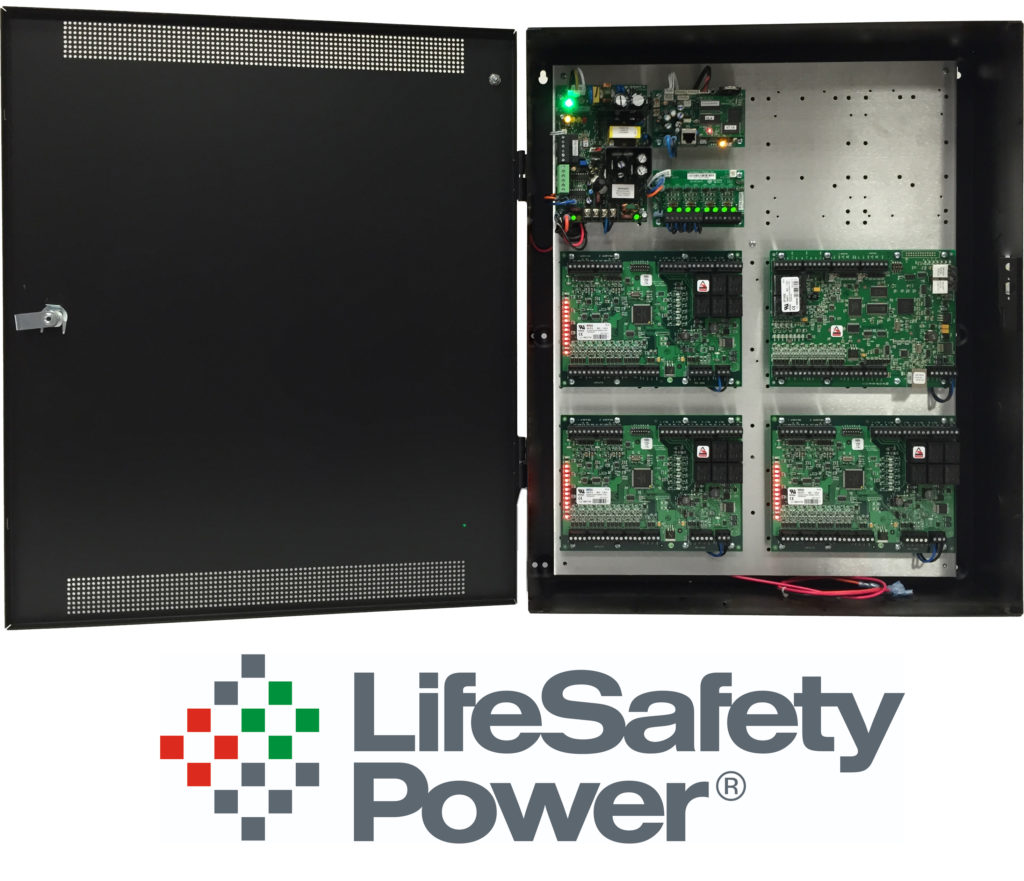 Hardware Kits
AccessNsite® and LifeSafety Power have come together to provide new kitted solutions delivering a more efficient solution to the integrator.