AccessNsite integrates seamlessly with best-of-breed hardware and existing systems for simple, scalable, and cost-effective deployment and maintenance.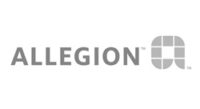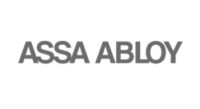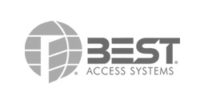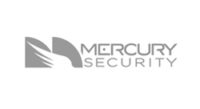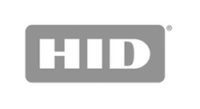 Intelligent Locksets
AccessNsite is a wireless/IP-enabled system designed to fully integrate with best-of-breed access control hardware, including intelligent locksets — Live (wired, PoE, BLE) and WiFi — from Allegion, ASSA ABLOY, and BEST.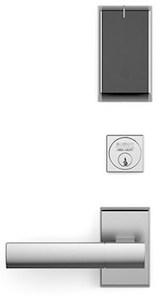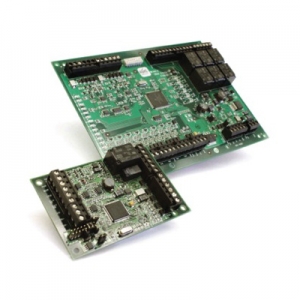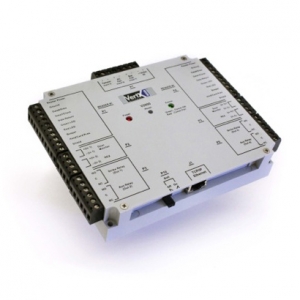 Security Panels
Mercury Security is a leader in high-quality, innovative, and cost-effective access control hardware to establish the essential infrastructure for the system software and the most demanding facility security applications.
HID Global's Networked Access Solutions provide a flexible, open architecture, IP-enabled platform for deploying a broad range of access control systems. Whether you need to control two doors or manage hundreds of doors at multiple facilities, HID Global's versatile and easy-to-use networked access control solutions bring intelligence to the door while protecting the value of customers' overall investments, from controller to reader to credential.
Rapid Deployment Server
Our Rapid Deployment Server (RDS-2) is a powerful and compact all-in-one server providing the full enterprise-level AccessNsite access control solution for buildings of every size. Straight out of the box, RDS-2 integrates with existing systems (e.g. ERP, HR, visitor systems, MS Active Directory) and comes pre-installed with application software, database, and administrative utilities.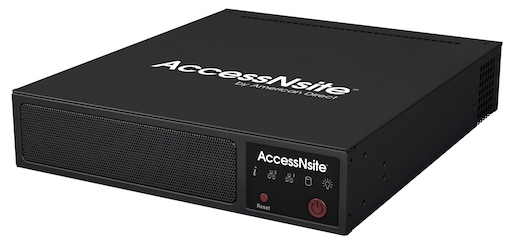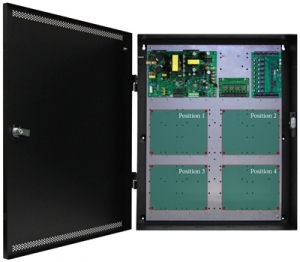 Hardware Kits
AccessNsite and LifeSafety Power have come together to provide new kitted solutions delivering a more efficient solution to the integrator. Pre-wired enclosures provide uniformity to your install and reduce the time to commission. Kits are configured to provide power for the locks, eliminating the need to purchase a second power supply.
Reader Kits and Receivers
Introducing Delta Series Smartcard readers, cards, and tags, based on proven MIFARE contactless digital radio frequency identification (RFID) technology. They offer value-add features such as MAXSecure™ and ValidID™, and support sector reads. Additionally, Delta cards and tags are passive devices, eliminate maintenance by not requiring a battery, and can be ordered programmed to various formats and encryption keys.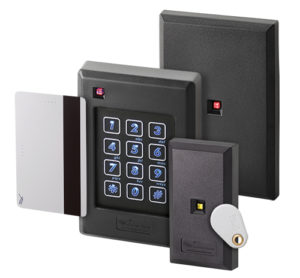 Contact us for a free consultation or demonstration customized to your distinct access control needs.